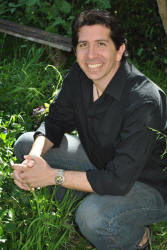 Are you ready to expand your life?
Do you desire to open your heart more fully?
Ready for healthy, fulfilling relationships?
Are you done waiting for something to show up?

Living your life authentic and well is only a memory away!

Shawn has been a teacher and expert in Tantra since 2000. Although he is based in San Diego, he has had the opportunity to bring Tantra to thousands of people all over the world! He is the author of 'Pathways to Love: 28 Days to Self Love'. With depth and wisdom, Shawn's passion is to help people clear the things that are in the way of them discovering their reason for being and living a life well lived. He guides people to release their "conditioning" so that they may completely integrate and embrace their body, mind and Spirit.

Tantra is an ancient system from India that awakens each soul in a unique way. It's a merging of spirit and body. In this marriage, a remembering comes. Its a way to return to your natural state of being. Get clear, open your heart and love from a free place that creates a life well lived! Shake off the fog, find your pace and let your passion for living guide you on this amazing journey.
Book your Tantra session time online! See my available session times and book today!

Not in San Diego? I offer Tantra phone or Skype sessions and travel all over the World!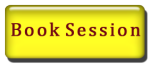 ---